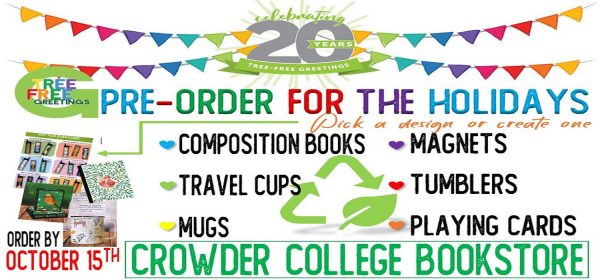 ECO-FRIENDLY COMPANY WITH GREAT GIFTS!
Order your gifts by OCTOBER 15TH and you'll have them in time for the Holidays!
CLICK HERE TO VIEW THE CATALOG
Once you've filled out the order form you can email it to BOOKSTORE@CROWDER.EDU or print it off and drop it off at your local bookstore!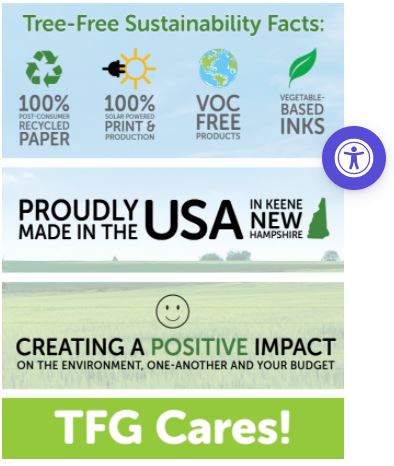 ---
Back to Blog