Looking for tickets?? Find your event and click it to ticket.
Convenience fee of $1 per ticket to purchase online. Tax included.
THEATRE TICKETS NEED TO KNOW:
If you are a SEASON TICKET HOLDER or a DORM STUDENT please visit the BOX OFFICE for Theatre Tickets.
THEATRE TICKETS ARE ONLY AVAILABLE AT THE BOX OFFICE AT THE TIME OF SHOWING.
WE DO NOT SEND TICKETS TO CAMPUS LOCATIONS AND YOU DO NOT NEED TO PICK THEM UP AT THE BOOKSTORE.
Please keep your e-receipt ready to show at the box office.
UPCOMING: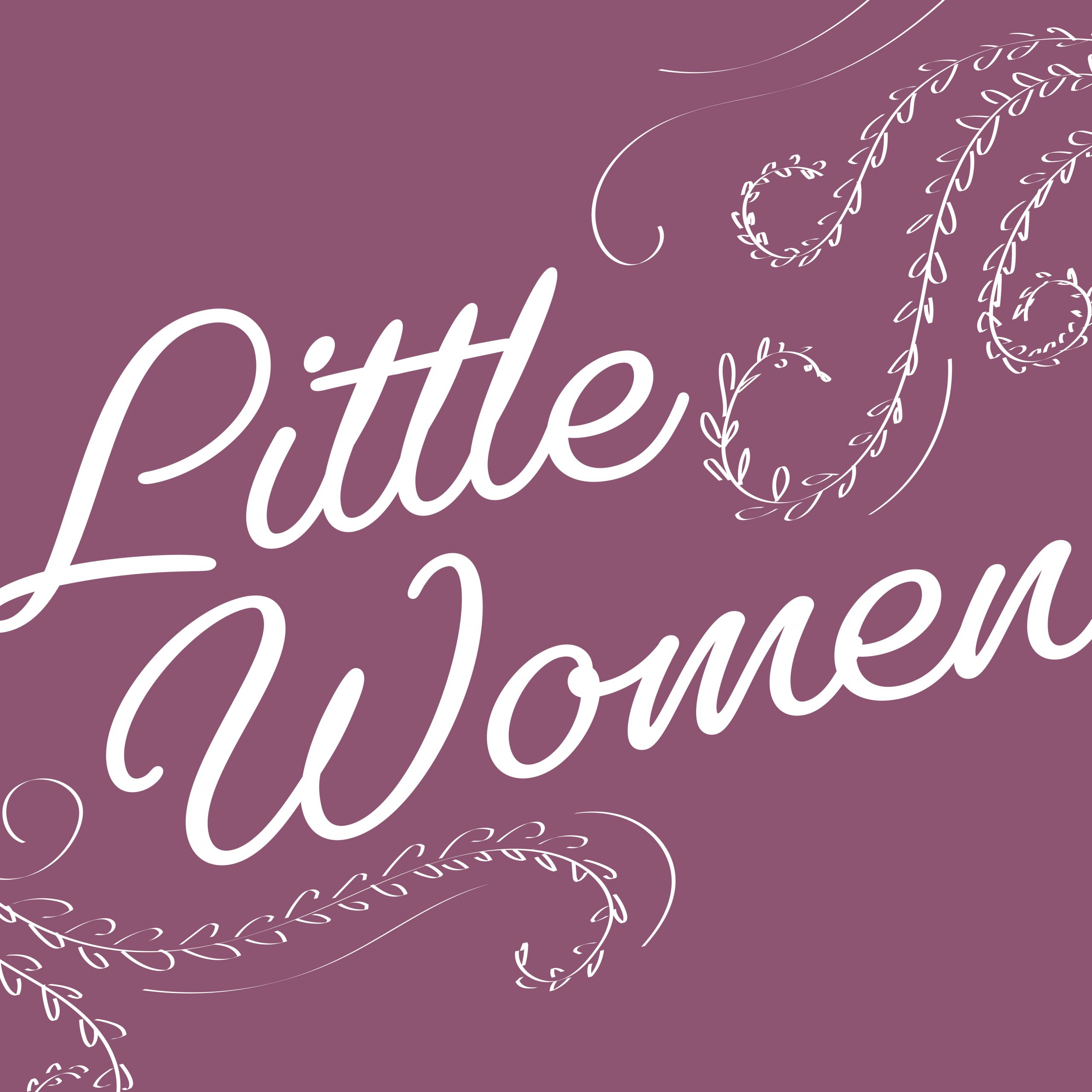 ---
Back to Home