CROWDER COLLEGE THEATRE PRESENTS:
A HOLIDAY GIFT TO THE COMMUNITY
There is no cost to this event except donation of canned goods to the Crowder Pantry. Please call the box office at 417-455-5678 or email fineartsassistant@crowder.edu to reserve your spot.
Limited spots available!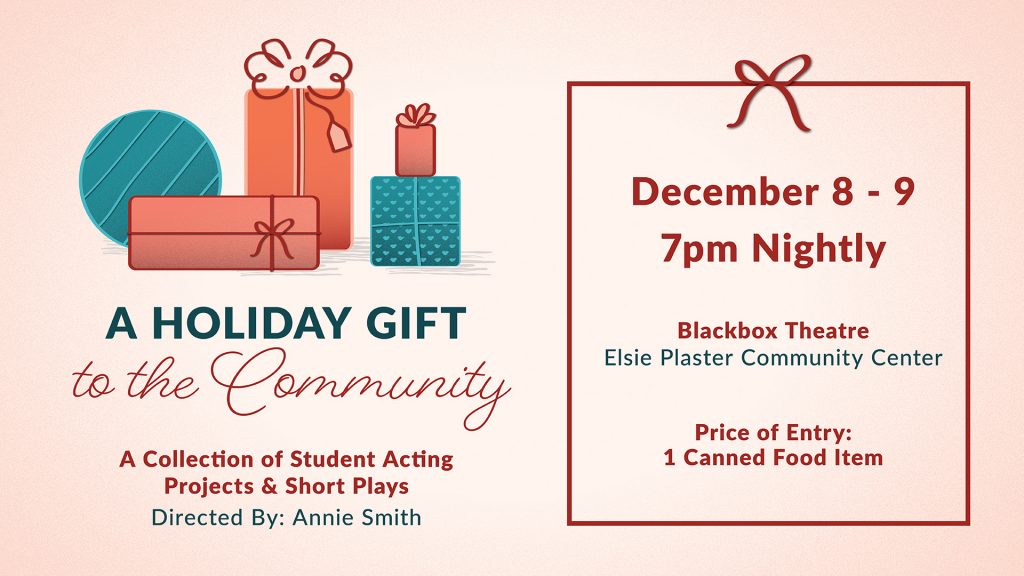 STUDENT NURSING ASSOCIATION FUNDRAISER BRACELET
During the month of November 2023, the bookstore will donate a $1 from every sale of these fun nursing bracelets to the student nursing association at your campus. Each bracelet is $2+tax.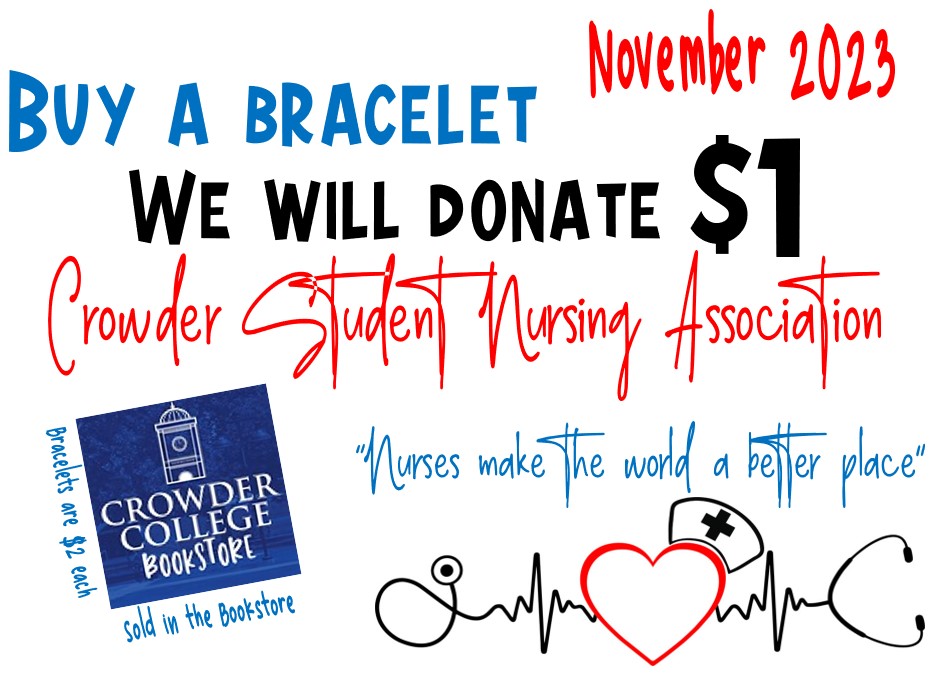 PAMPER YOUR GRADUATE FALL 2023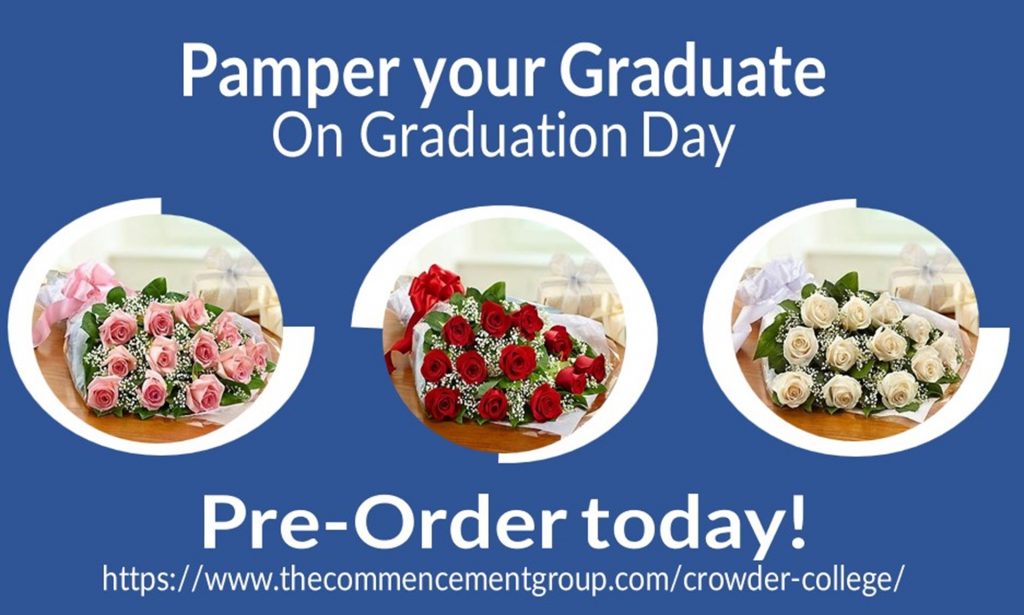 FIRST PITCH BANQUET BASEBALL FUNDRAISER JAN 27 2024
Doors open at 6pm. Once you have purchased your tickets you will be added to the guest list and will not need a physical ticket. No physical tickets will be sent to you.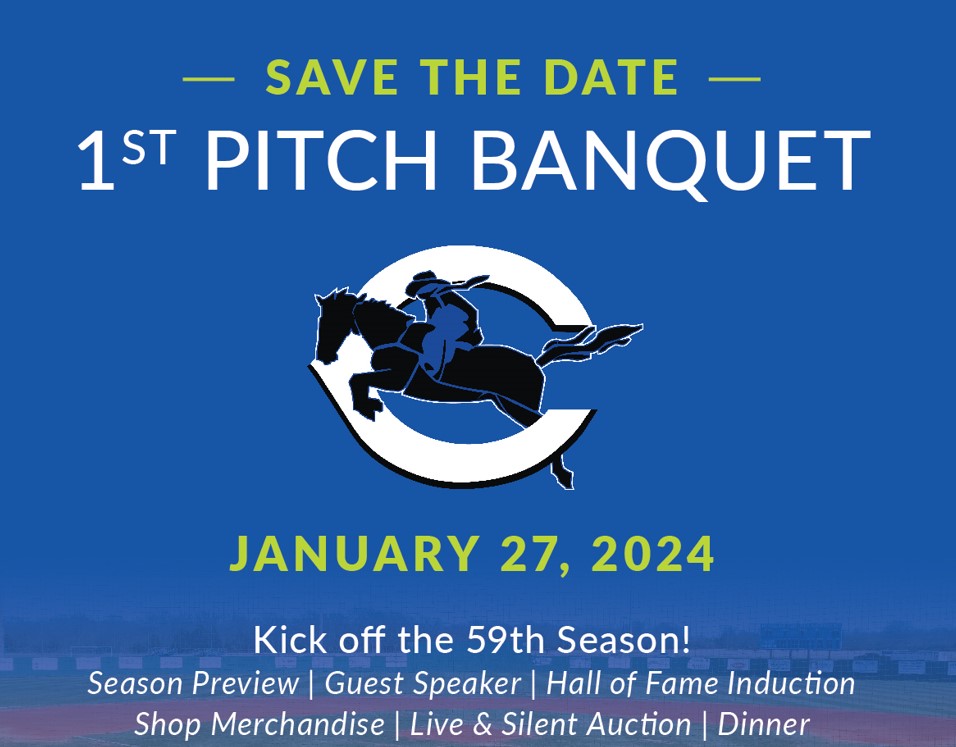 Indigo Sky Casino
70220 US 60
Wyandotte, OK 74370
---
Back to Home