BUYBACKS, BOOK RETURNS & NEED TO KNOW
Buybacks are held at the end of every semester, during finals week and the week after.
Rental books for SPRING 2021 are due back MAY 9th. You will be charged a late fee of $35 per book if not returned by this date. If you fail to return your rental books you will be charged full price per book.
Please turn in any rentals you have from Fall 2020 by January 7th to avoid getting charged full price for your book. Late fees have already been applied and are non refundable.
DUAL CREDIT, RENTAL & SCHOLARSHIP BOOKS
DO NOT SELL BACK YOUR BOOKS. Your LOANED Spring 2021 books are due back to the bookstore by MAY 9th. Books not returned by due date will be charged a $35 late fee. Non-returned books will be billed to your student account for the full price of a new textbook. You can drop off your DC books at any Crowder Bookstore location.
If drop off does not work with your schedule you can mail them back to us at your own expense. As long as the package is POSTMARKED by the DUE DATE they will not be counted as late. Please include a note in your package with your ID number and a return address.
ATTN: DC RENTAL RETURN
601 LACLEDE AVE
NEOSHO MO 64850
SPRING 2021  IN SESSION SEMESTER BOOKSTORE HOURS ALL LOCATIONS
HOURS ARE SUBJECT TO CHANGE BETWEEN SEMESTERS AND DURING HOLIDAYS
NEOSHO:
Monday-Thursday 730AM-5PM Friday 8AM-430PM (Phone:417-455-5588)
WEBB CITY:
Monday-Thursday 745AM-615PM CLOSED ON FRIDAY (Phone: 417-673-2345)
CASSVILLE:
Monday-Thursday 8AM-2PM CLOSED ON FRIDAY (Phone: 417-847-1706)
MCDONALD COUNTY:
MONDAY: 8AM-1PM, 3:30-5:30PM & 7PM-9PM
TUESDAY:8AM-1PM & 5PM-930PM
WEDNESDAY 8AM-1PM & 330PM-630PM
THURSDAY: 8AM-1230PM
SATURDAY: 10AM-1PM
CLOSED ON FRIDAYS (Phone:417-226-6000)
NEVADA:
Monday-Thursday 8AM-730PM Friday 8AM-330PM (Phone:417-667-0518)
NEED INSTRUCTIONS ON HOW TO FIND YOUR BOOKS? Visit our blog.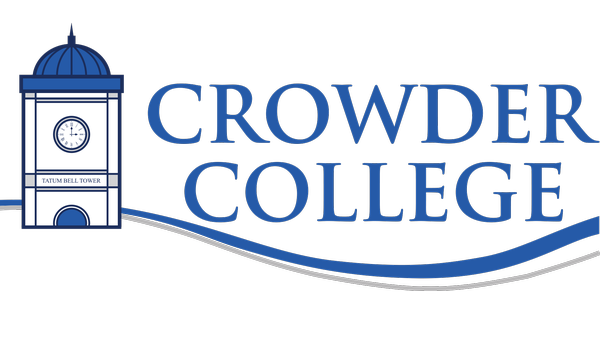 Need Help +1 417-455-5588
WATCH FOR WEEKLY SPECIALS